When Naomie Baptiste decided to get an online MBA, her peers enthusiastically told her, "Go to Howard!" Here's what she's learned since beginning the 100% online business school program.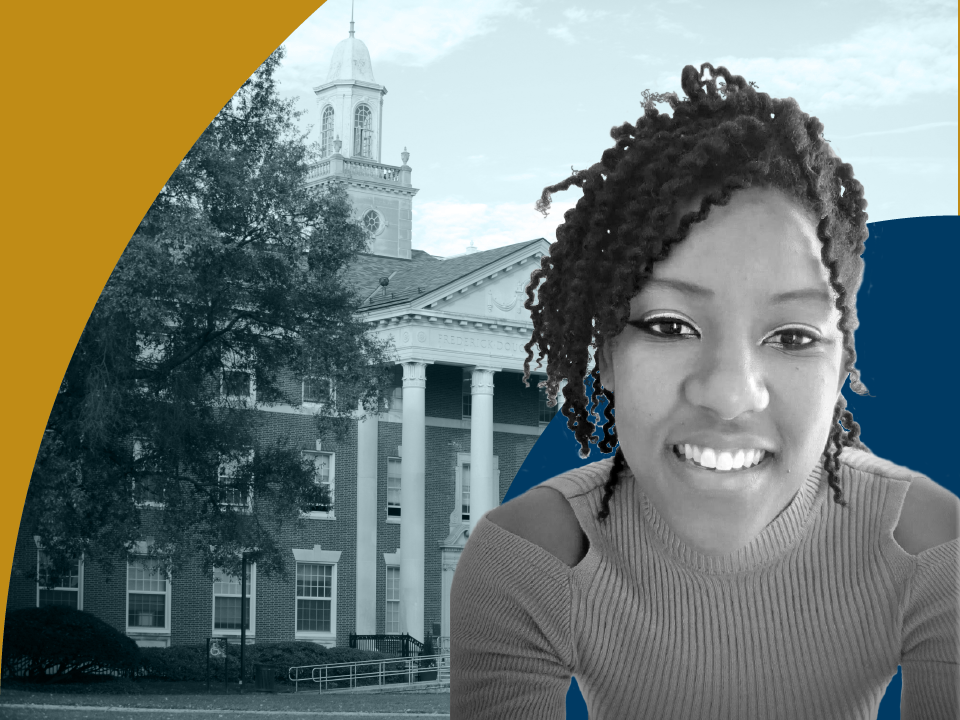 'I grew up in places that weren't very diverse and never realized how much time I spent being someone else for others. Culture is a strength of the MBA program at Howard.' - Krystal Brockett (Spring '22)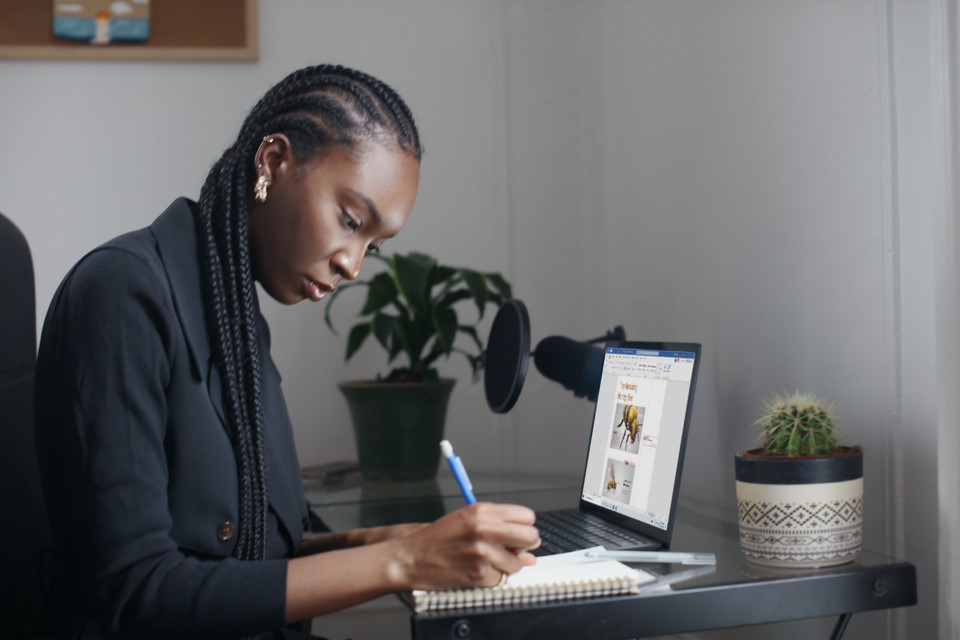 An Executive MBA is for working professionals to enhance their leadership skills and advance as business leaders. Our 100% online EMBA program can be completed part-time in just 18 months.