Find Your Online MBA Program at Howard University
Connect With Our Online MBA Enrollment Team
If you're ready to start your legacy at the Howard University School of Business, our team is here to help. To explore Howard's online MBA programs, including the Online MBA and Executive MBA programs, reach out to our team.
For immediate support, contact an enrollment advisor by email or call 202-558-0465.
What Happens Next?
Thank you for your interest in the HBCU MBA programs at Howard University. Our Online MBA and Online Executive MBA programs give you the skills to solve worldwide business challenges and rise to the next level of leadership. With an emphasis on cultivating Black Excellence, our online business programs provide MBA candidates with a strong sense of community in an accessible online format.
Once you share your contact information with our enrollment team, an enrollment advisor will contact you for a brief phone call. During this call, your enrollment advisor will help you identify your academic and career goals, determine which program is the best fit for you, and discuss how to start your journey at Howard.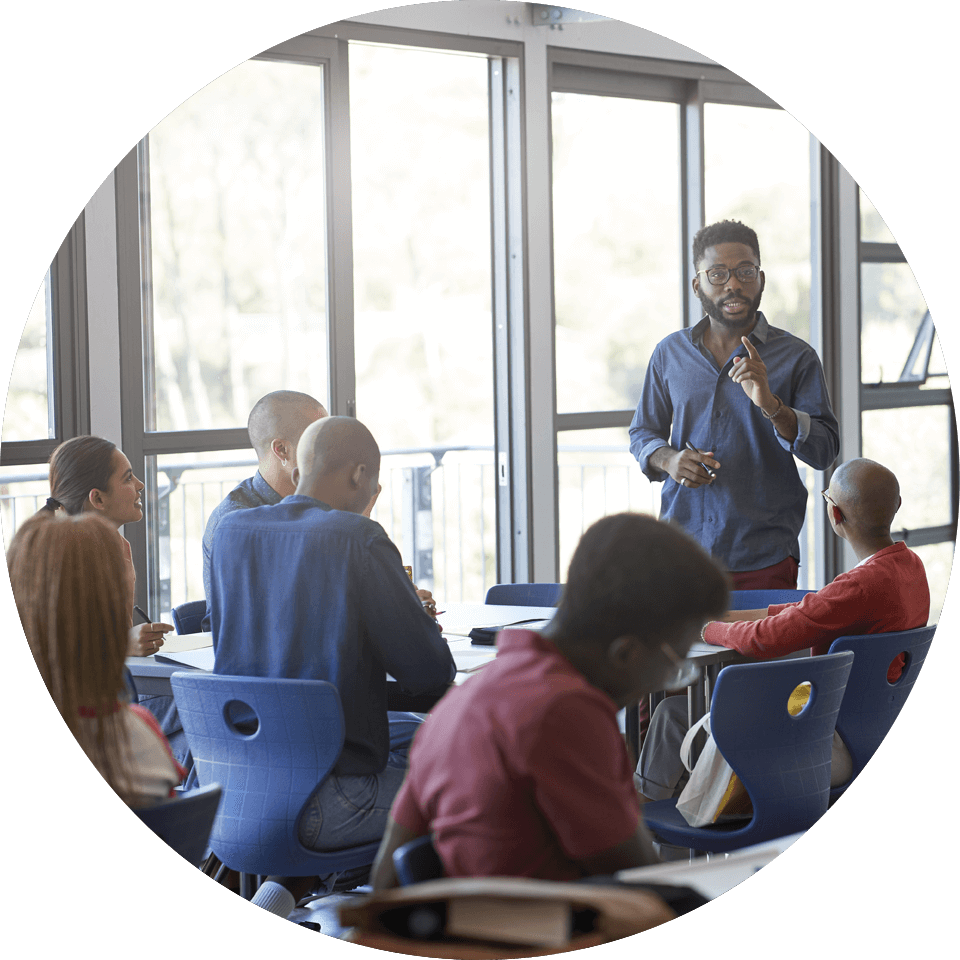 Attend Business School Online
Curious about the benefits of earning your MBA online at a part-time pace from Howard University? Explore the perks of pursuing a flexible graduate program and hear from current Online and Executive MBA candidates on our blog.
Visit Our Blog
ONLINE MBA
Howard School of Business
Check back soon for more upcoming events.
---
ONLINE EXECUTIVE MBA
Howard School of Business
Check back soon for more upcoming events.
Ready to Earn Your MBA Online?