Your Online MBA Student Experience
Earn Your Howard University MBA Online
Howard's 100 percent online program accommodates the needs of experienced working professionals from diverse business and cultural backgrounds while maintaining the excellent reputation as a leading HBCU business school. Our holistic online curriculum will provide you with a hands-on educational experience that will help you build your network and make lifelong connections with your peers and our high-caliber faculty. Our strong community will help you excel in the business world, empower your future and start your legacy of excellence. You will learn the latest in business, finance, and management through interactive, live lectures and engaging classroom discussions.
Online Classroom
Asynchronous coursework and synchronous classes give you the best online learning experience. You have the flexibility to view classwork on your own time and the benefits of connecting with faculty and peers during live, instructor-led discussions.
Class Size
Our online format offers intimate classes through live sessions, breakout rooms with your peers, and faculty office hours for one-on-one conversations.
Class Format
The online format allows you to become a part of the Howard University legacy by completing the 42-credit EMBA curriculum or 48-credit Online MBA curriculum in a way that works best for your learning and lifestyle.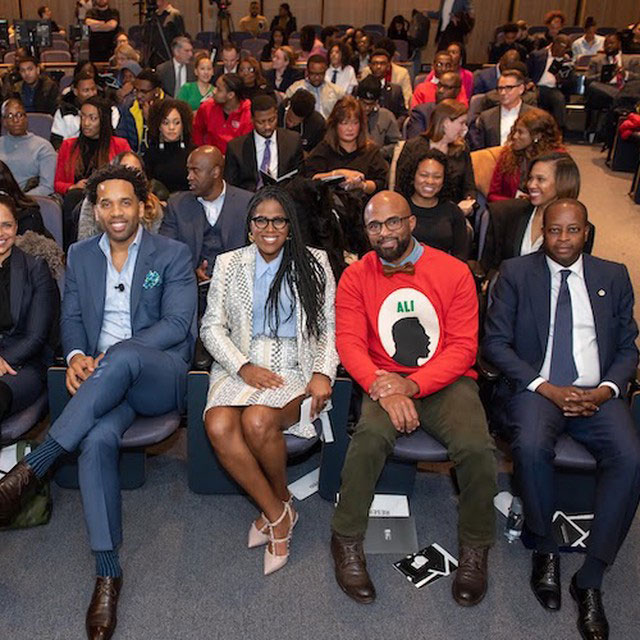 Learn from Leaders
Office Hours
Our faculty members come from various fields, including international business, information systems, and finance. This diversity of background reflects the interdisciplinary nature of the Online MBA and Executive MBA coursework. You can take advantage of their expertise during office hours by asking questions about their lectures and research.
Faculty Experience
Our faculty and teaching staff have expertise in all major functional areas of business. They actively work to create inclusive learning environments for all students, echoing Howard's overarching commitment to diversity and inclusion. Their unique academic and professional experiences, paired with our diverse student body, create rich and meaningful class discussions to encourage critical thinking and engage students to solve global business challenges.
Online Technologies
Our online program utilizes several technologies that make up our learning stack. With learning management tools like Canvas and social learning platforms like Yellowdig, this stack seamlessly operates to create a quality online experience. It powers the asynchronous and synchronous platforms you will use throughout the program.
Canvas is a web-based learning management tool that allows students to easily access all course materials and interact with peers and professors in one place.
Zoom provides students with live face-to-face learning experiences through high-quality video calls. Calls facilitate peer-to-peer collaboration via breakout sessions and let students connect one-on-one with faculty from anywhere in the world.
Yellowdig is a digital social learning community that enables students to engage in learning by sharing and commenting on written or media content. It also provides access to a point system that motivates student participation and engagement in the classroom.
Qualtrics is an online survey tool that enables schools to build, distribute, and analyze surveys. Your feedback helps university faculty and administrators make improvements to the student experience.
Career Services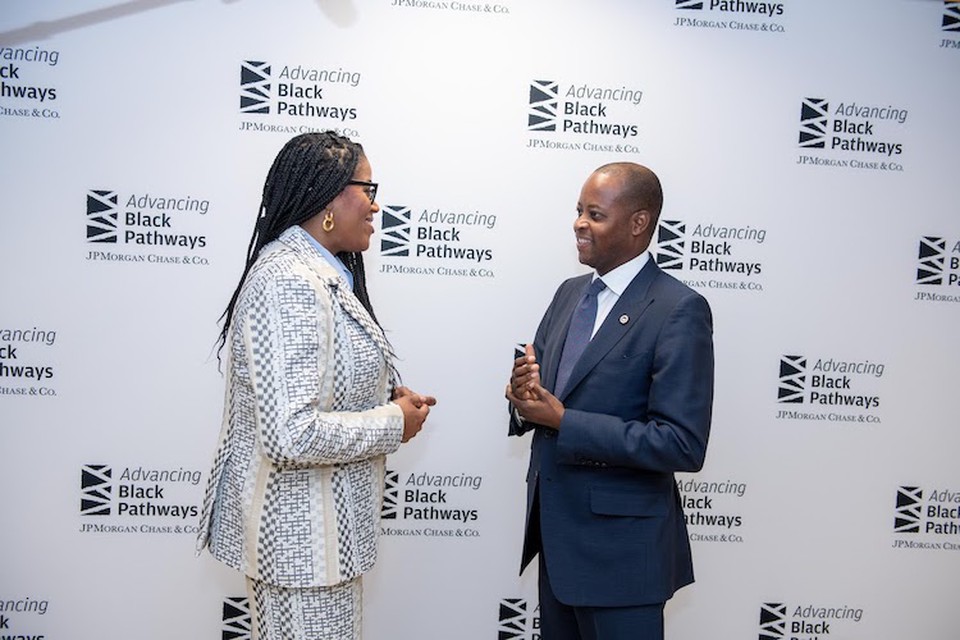 A Career Center to Empower your Future
At Howard, we prepare business leaders to level up and solve worldwide business challenges. Our Career Center provides superior career and professional development, including partnerships with leading corporations, startups, and nonprofit organizations, to put you on the pathway to a prestigious legacy. The Center will also provide you with networking connections and resources to help you transition into a new position or advance in your current role.
Opening Doors to Career-Changing Opportunities
Howard University School of Business graduates are highly sought after by recruiters from leading corporations, government agencies, and nonprofit organizations. You will have ample opportunity to network and build lifelong connections with HU alumni, faculty, and business professionals through virtual activities and lecture series offered throughout the program.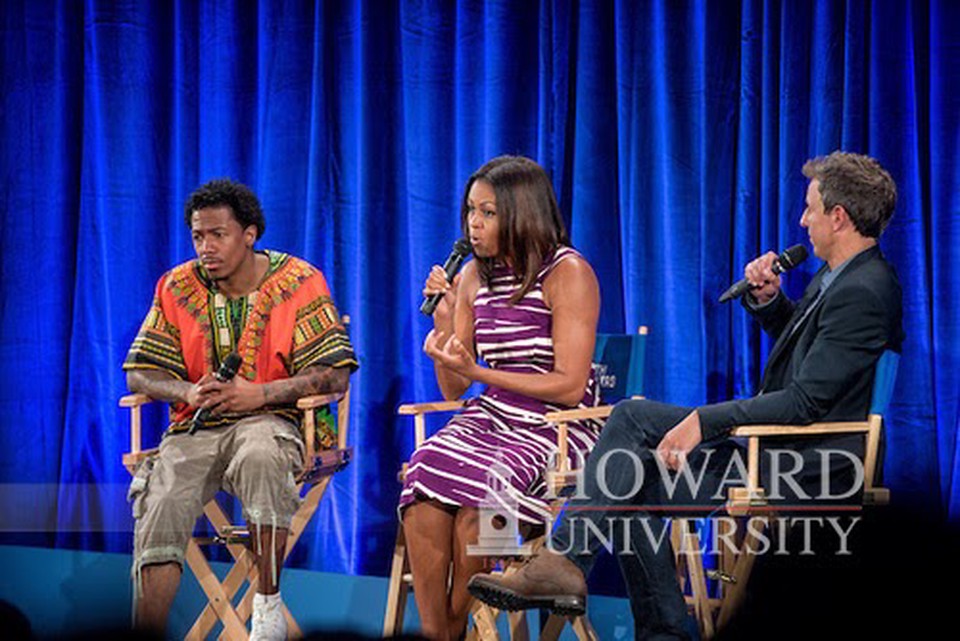 Ready to Explore Howard's Online MBA?