Your Path to Senior Leadership Starts With Howard's Online Executive MBA Program
Gain the advanced business skills you need to lead through Howard University's Online Executive MBA program.
Created for experienced leaders
Earn your MBA in as few as 18 months
Individualized executive coaching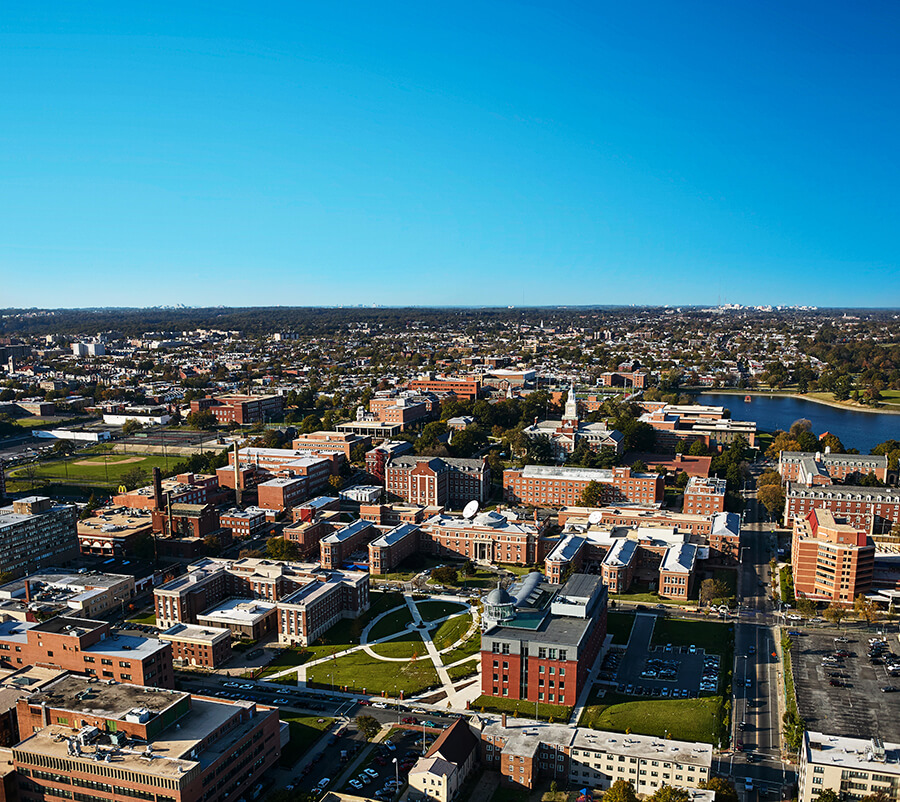 "Our program promotes executive decision-making in talented and experienced people. We look at what the next season of their careers will be, find pathways into the C-suite, and explore opportunities to launch new businesses and develop new markets."

Kim R. Wells
Executive Director of Executive Education
and Center for Career Excellence
Learn from Leaders at Howard University School of Business
Whether you strive to become a senior leader or an entrepreneur, you need advanced business skills to succeed. Through Howard's Online Executive MBA (EMBA) program, you can gain the soft and technical skills needed to lead in a flexible format.
As an online student at Howard, you'll learn from leaders who represent the top executives at today's leading agencies. Your EMBA instructors will share their experience and help you develop the framework to conduct data-based business analyses, make informed financial decisions, and lead high-performing teams.
In addition to learning high-level business concepts, you will also gain an applied understanding of finance, management, innovative business practices, and accounting through the Strategic Management Capstone and international immersion experiences.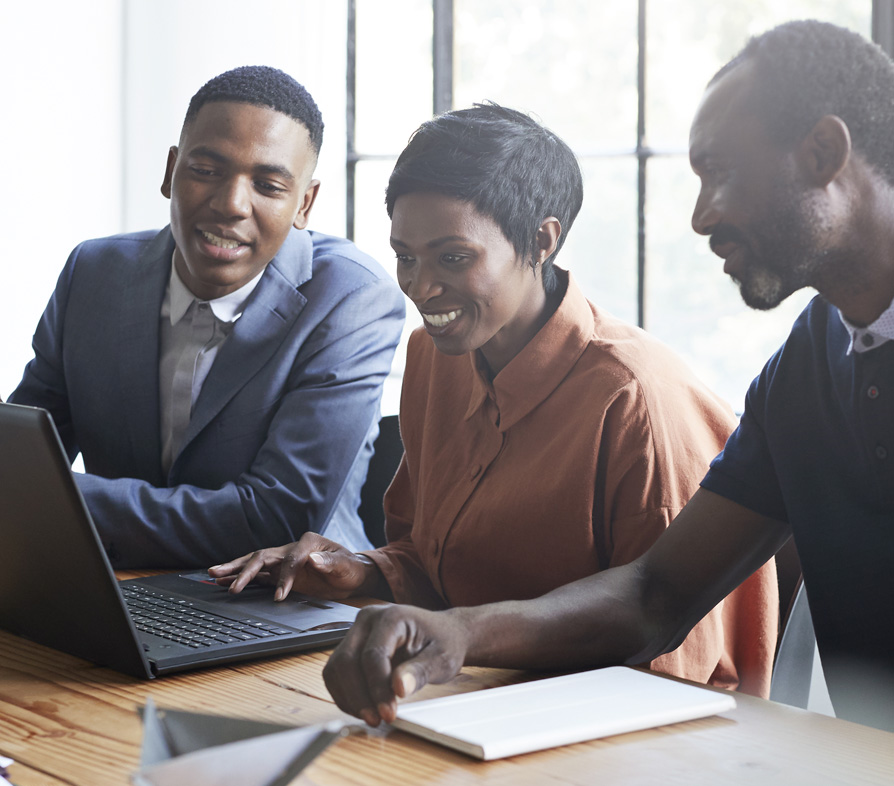 Is the Online Executive MBA Right for You?
We created the Online Executive MBA program for experienced senior professionals and emerging leaders who aim to enhance their skill set, rise to the next level of success, and confidently lead across all aspects of an organization.
Online EMBA students must possess at least five (5) years of management and leadership experience, and seven (7) years of professional experience.
Why Howard Online
Our Online MBA programs offer students direct access to Howard's long legacy and reputation for success. The online format is ideal for working professionals looking to maintain their careers while earning their MBA. When you learn online at Howard, you join a collaborative community of global leaders.
In the online classroom and beyond, we equip students with the skills to solve global business challenges. Since 2004, the Howard School of Business MBA program has earned the top spot on The Princeton Review's "Greatest Resources for Minority Students" list. Howard's resources, network, and support system are available to you long after you graduate from your MBA program.
Extended HU Alum Network
The vast Howard network prides itself on being a strong community. Around the world and throughout the business and technology industries, alumni extend advice and provide opportunities.
Small Class Sizes
Our online format offers small intimate classes and direct contact with your professors and classmates through live courses, breakout sessions, and faculty office hours.
Center for Career Excellence
With a long history of graduating top-performing business professionals, Howard University School of Business graduates are highly sought out by recruiters from leading corporations, government agencies, and nonprofit organizations.
Greatest Resource for Minorities
Howard cultivates an award-winning support system for students. Our MBA program has earned the top spot on The Princeton Review's "Greatest Resources for Minority Students" list since 2004.
Accessible Learning Format
Become a part of the great Howard University legacy from anywhere in the world. The online format lets you earn your MBA in a way that works best for you.
Entrepreneurial Advancement
Learn the essentials of developing a sustainable, solution-driven startup and join the ranks of esteemed MBA graduates who own their own businesses.
Want to advance your career and leadership capabilities? Learn more about the Online Executive MBA today.
Request Info